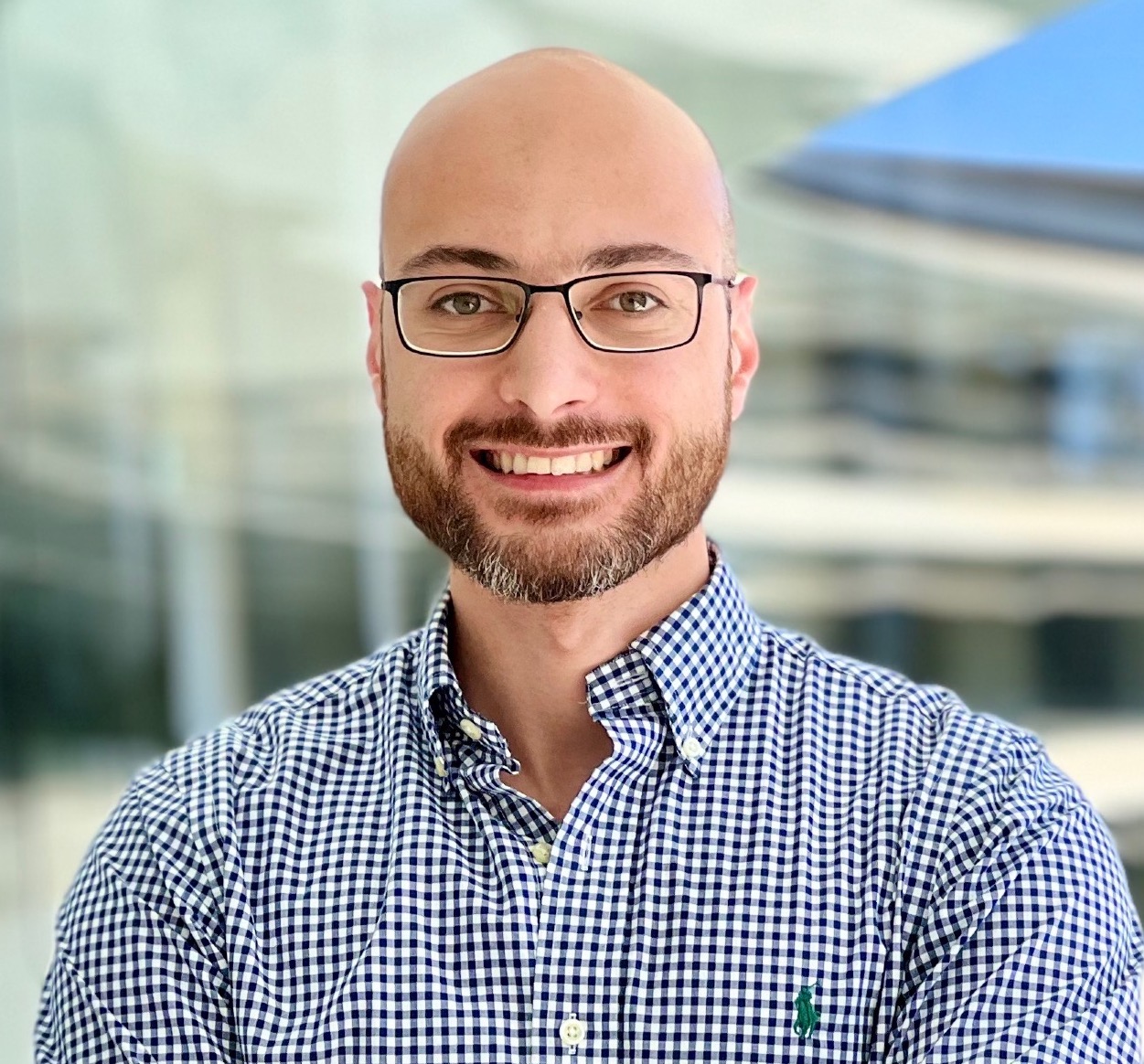 Hello! I'm Dr. Siraj Muhammad – not the kind who saves your life, but I sure am the kind who blows your mind 😉 and I manipulate one fundamental force of the universe for a living 📡
I earned my doctorate degree in Electrical and Computer Engineering from the University of Oklahoma in 2021 – Boomer Sooners! I specialize in wireless coexistence analysis and mitigation, spectrum sharing, and channel access. I'm currently working as a Wireless Systems Design Engineer at  Apple in Cupertino, CA.
I enjoy poetry and have some of my own writings. I like playing ping-pong and analyzing my moves from a physics point of view. Speaking of physics, I'm in love with astronomy and astrophysics. I have high metabolism and I love good food and cooking!
My name Siraj (pronounced /ˈsɪrɑːʒ/) is of Arabic origin meaning 'light', 'lantern', and in some literature it might metaphorically refer to the sun or the moon.
Also, I'm a firm believer, an enthusiast and an advocate of the Oxford comma… just kidding, put that comma back 😜
news
| | |
| --- | --- |
| Aug 16, 2021 | I have joined  Apple as an RF Systems Engineer. |
| Jul 20, 2021 | I have successfully defended my doctoral dissertation! 🥳🎓 |
| Jan 31, 2021 | New article "Wireless Coexistence of Cellular LBT Systems and BLE 5" has been accepted in IEEE Access. |
| Aug 16, 2020 | My paper "5G NR-U Homogeneous Coexistence Analysis" has been accepted for presentation at the IEEE GlobeCom 2020. |
| May 4, 2020 | I have been awarded an ORISE fellowship at the U.S. Food and Drug Administration (FDA). |
| Apr 20, 2020 | I have successfully passed my doctoral general exam and ECE preliminary exam and got admitted to Ph.D. candidacy. |
| Apr 17, 2020 | My poster won the first place in the OU-Tulsa Research Forum. |
| Feb 17, 2020 | My paper "Empirical Analysis of IEEE 802.11ax" has been accepted to ICCSPA 2020. |
| Jul 23, 2019 | Peer-reviewed an article for IEEE Transactions on Vehicular Technology. |
| Apr 12, 2019 | Reviewed a paper for the IEEE International Workshop on Signal Processing Advances in Wireless Communications (SPAWC) 2019. |